BNHA Store - Marchandise OFFICIELLE My Hero Academia
BNHA Merch est l'officiel My Hero Academia marchandise pour MHA anime Ventilateurs. Nous sommes #1 My Hero Academia Vêtements et objets de collection.
Trouver les meilleurs cadeaux pour les amateurs d'anime peut être une chose difficile. Si vous ne savez pas quoi offrir en cadeau, vous ne pouvez honnêtement jamais vous tromper avec une figurine articulée. Cette Figurine Midoriya Izuku est génial pour tous ceux qui aiment My Hero Academia Anime.
Taille : 25 cm.
Matériau : matériau en tissu doux qui n'entrave pas l'articulation de la figurine.
Caractéristiques : compatible avec la figurine Figma One Punch Man Saitama, colorée, tridimensionnelle, pas de décoloration/décoloration, pas facile à rayer.
Utilisations : il peut être placé sur un bureau, une fenêtre, une chambre, etc. comme une superbe décoration, ajoute du réalisme et de la pop à votre exposition de jouets et à votre photographie.
N'hésitez pas à nous contacter si vous avez des problèmes avec les commandes.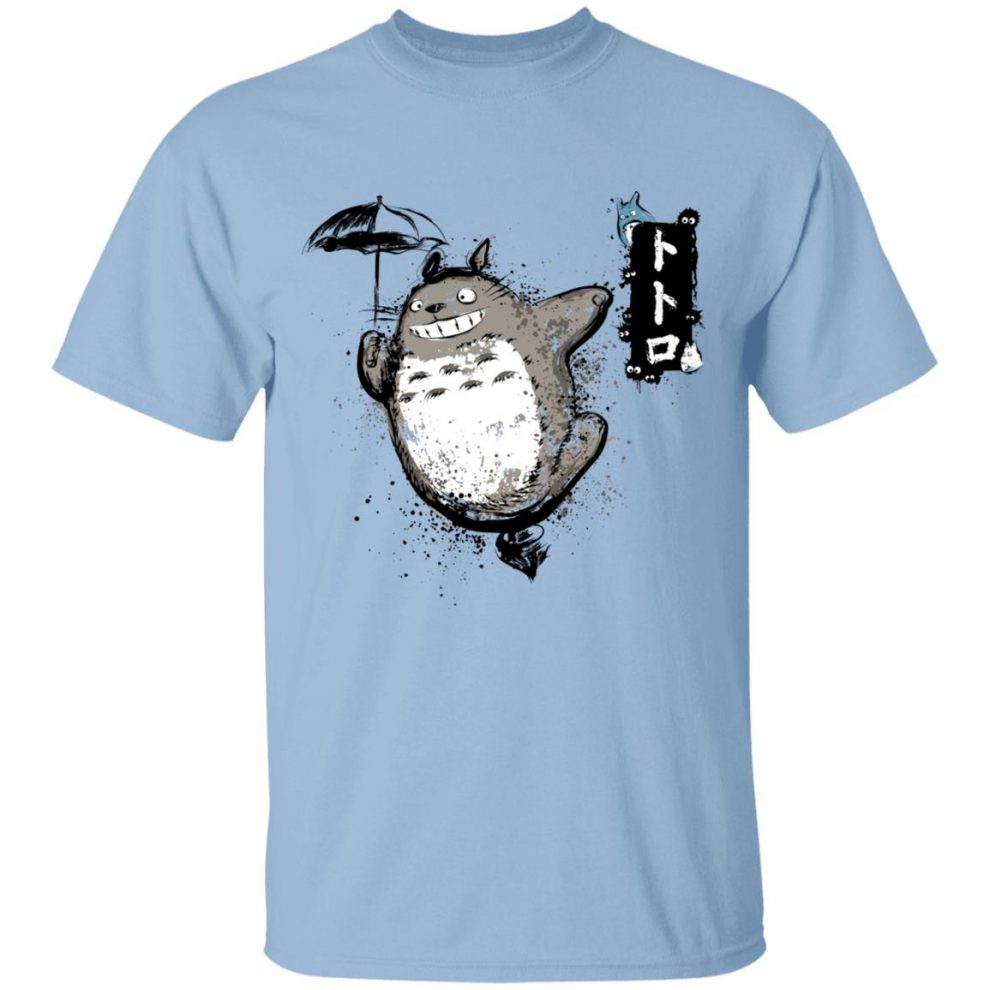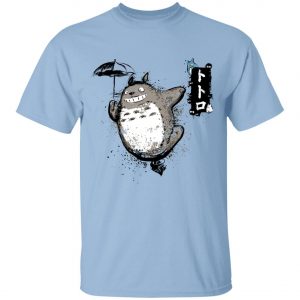 Summer days are perfect for spending time outdoors, but they can also be extremely hot and humid. To keep from getting too hot and sweaty,
Bienvenue sur My Hero Academia Merch - Boutique officielle BNHA
Nous sommes une équipe de passionnés de My Hero Academia. Notre objectif principal est de créer une boutique vendant des objets inspirés de My Hero Academia et des produits inspirés des personnages de cet anime. Dans notre magasin, vous pouvez facilement trouver les articles pour répondre à vos besoins. Nous espérons que vous l'aimerez autant que nous et que vous vivrez une excellente expérience de magasinage ici.
Ici, dans notre magasin BNHA Merch, nous proposons la plus large gamme d'articles inspirés de BNHA, de  BNHA Figurine, sac à dos BNHA à vêtements BNHA ligne comprenant : BNHA Chemises, Hoodies BNHA, Chaussures BNHA,... Alors que dans la plupart des endroits, il est difficile de trouver la marchandise Boku No Academia parfaite et les accessoires qui vont avec, nous offrons tout cela !
Vous pouvez également concevoir votre propre marchandise et nous produirons votre conception et l'expédierons à votre porte.
Pourquoi choisir les chemises ou sweat à capuche BNHA ?
My Hero Academia ( japonais :僕 の ヒ ー ロ ー ア カ デ ミ ア , Hepburn : Boku no Hīrō Akademia ) est une série de mangas de super-héros japonais. Il est sérialisé dans Weekly Shōnen Jump depuis juillet 2014, avec ses chapitres ajoutés à 28 volumes tankōbon à partir de septembre 2020. L'histoire raconte l'histoire d'Izuku Midoriya, un garçon né sans super pouvoirs (connu sous le nom de Quirks) dans un monde où ils sont devenus ordinaires. , mais qui rêve toujours de devenir un super-héros.
L'histoire enregistrée a été inspirée par des éléments de la bande dessinée de super-héros, tels que l'esthétique des personnages, et en raison de la popularité de la série, les personnages de My Hero Academia ont été utilisés. utilisé pour promouvoir Avengers: Infinity War de Marvel Studios.
À l'échelle mondiale, de nombreux styles de mode célèbres sont inspirés des personnages My Hero Academia Merch et ici, nous avons juste essayé de le rendre plus facile aux gens du monde entier.
Un magasin officiel My Hero Academia Merch Merch - Notre collection
Découvrez votre produit préféré ici dans notre Magasin de marchandises My Hero Academia, nous expédions dans le monde entier rapidement et gratuitement. Notre priorité absolue est de fournir la meilleure satisfaction client, nos méthodes de paiement sont approuvées par le portail de paiement célèbre et réputé, y compris : Paypal, cartes de crédit/débit (y compris, mais sans s'y limiter, Visa, Mastercard, American Express)
Dans notre magasin officiel My Hero Academia Merch Merch, vous êtes à l'endroit idéal pour acheter tout ce qui concerne la marchandise My Hero Academia. Nous offrons une variété de tailles et de styles allant du t-shirt, du sweat à capuche, de la veste à la figurine ou des accessoires, des autocollants, etc.
Tout problème de livraison, expédition tardive ou endommagée, ou si vous avez des problèmes avec le paiement, veuillez nous contacter à notre email contact@bnha.store
La mission de la boutique officielle My Hero Academia Merch !
Au My Hero Academia Official Merch Store, tout ce que nous promettons tourne autour de notre mission d'attirer un grand nombre d'amateurs de Jojo que l'on trouve rarement nulle part vendant une grande variété de produits et tout. sont licenciés. Nous voulons respecter les artistes qui ont créé ce chef-d'œuvre pour nous.
Notre mission est de rendre cela aussi simple que possible pour les fans et les communautés qui n'ont pas à travailler autant qu'avant. Nous nous engageons à ce que la satisfaction du client passe avant tout, en traitant nos clients avec le plus grand respect et en leur fournissant le service de la plus haute qualité qu'ils méritent.
L'ensemble de notre site Web est conçu pour engager les clients et rendre leur expérience d'achat aussi confortable que possible afin qu'ils puissent toujours trouver ce qu'ils recherchent. Notre support client est disponible pour aider les fans de My Hero Academia Merch avec toutes les questions qui peuvent survenir.
L'histoire suit Midoriya Izuku, un garçon né sans super-pouvoirs dans un monde où les super-pouvoirs sont courants, mais rêve toujours de devenir un super-héros, et est aidé par le plus grand super-héros du monde, qui a partagé ses super pouvoirs avec Izuku après avoir réalisé sa valeur et l'aidant à entrer au lycée des super-héros novices.
My Hero Academia Présentation :
Cette série a été adaptée dans la série télévisée Anime par Studio Bones. La première saison a été diffusée au Japon du 3 avril au 26 juin 2016, suivie de la deuxième saison du 1er avril au 30 septembre 2017. La troisième saison a commencé à être diffusée à partir du 7 avril 2018, en même temps qu'un film d'animation intitulé My Hero Academia : Two Heroes sortira la même année.
Dans un monde où 80% de la population possédait des capacités spéciales appelées "Alters" et c'était la norme de la société. 80% de la population semble terrible, mais qu'en est-il du 20% de personnes qui ne possèdent pas de pouvoirs ? C'est un chiffre qui mérite attention mais ce chiffre est facilement englouti par le reste de la société.
Dans la société d'aujourd'hui, nous voyons de nombreuses difficultés rencontrées par les minorités ethniques fondées sur la race, la religion, le sexe et bien d'autres choses. Cela se reflète également très honnêtement dans Boku no Hero Academia, alors que de nombreuses personnes peuvent voler, sauter même très haut, contrôler la gravité, etc., il y a ceux qui ne possèdent pas de force ou de capacité spéciale. toute différence. Être une personne normale devient une douleur extrême.
Cependant, Midoriya Izuku, un collégien, n'a pas eu de chance de naître sans capacité spéciale et a été victime d'intimidation par ses camarades de classe, mais rêvait toujours de devenir un héros. Il semblait qu'il n'y avait aucune chance de réaliser son rêve, mais All Might, le héros numéro un mondial et aussi l'idole d'Izuku, lui a donné la capacité "Un pour tous". L'histoire suit Izuku avec de nouveaux amis à l'UA Academy, une école réputée pour la formation de futurs héros.
Quant au contenu, aux couleurs rigolotes, le contenu a également fait beaucoup rire les téléspectateurs. En regardant, j'ai l'impression que l'auteur rend indirectement possible l'impossible, transformant les rêves des enfants en réalité. Des héros aux capacités diverses se sont battus pour protéger la paix et la justice. Mais derrière les rires se cachent les efforts, les sacrifices et les efforts des super-héros. De plus, il y a la satisfaction de l'imagination lorsque les super-héros sont autorisés à concevoir leurs propres uniformes. Et comme ça, des centaines de vêtements beaux et étranges ont été produits, ce qui a satisfait les téléspectateurs.